Rencontre avec Sandra Lazar de la délégation de l'île-de-Montréal aux Olympiades québécoises
I also am excited about the fact that after this program I can work on cars anywhere in the world. The jobs are always different which keeps things interesting.


Sandra Lazar

How I chose my program
I've had an interest in the aesthetic aspect of cars for a long time and it's something I knew I would enjoy learning more about, that's why I chose autobody.
At my training centre, it's going great. My teachers are very passionate about their jobs which makes it fun to show up every day and learn from them.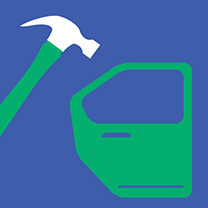 My career
I like Auto Bodywork. There are many skills to master and some of these skills can be used outside of working on cars. I also am excited about the fact that after this program I can work on cars anywhere in the world. The jobs are always different, which keeps things interesting.
My career goals are to be successful but still maintain a good work-life balance.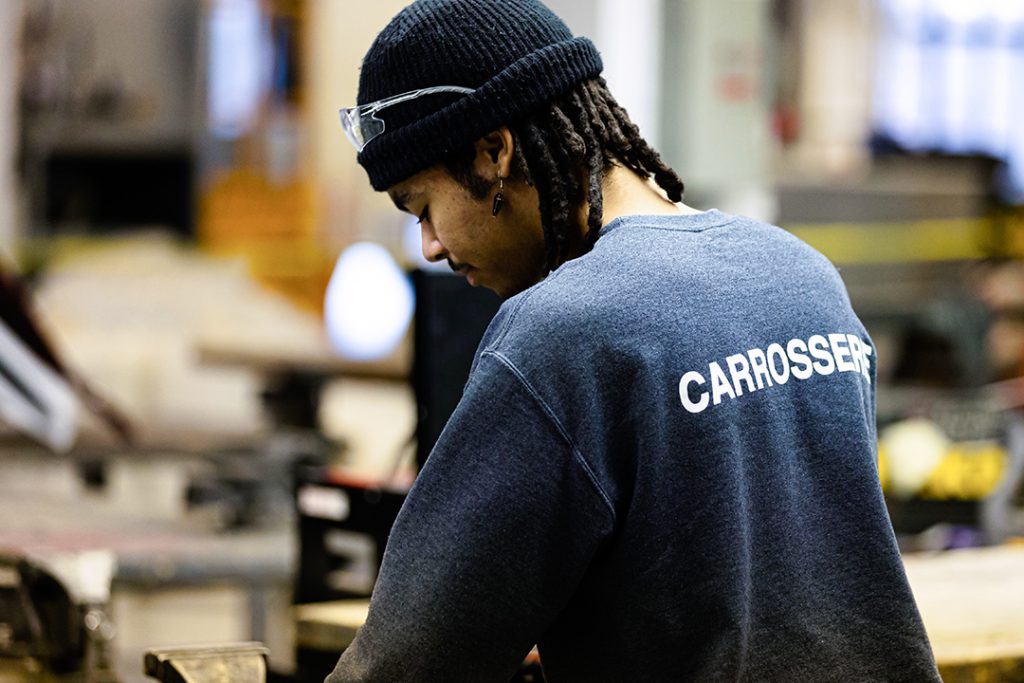 My experience at the Olympiades des métiers
My teacher mentioned the Olympaides québécoises des métiers et des technologies and asked if I was interested. I registered because I think it's a good opportunity to refine my skills.
As the competitions approach, I feel nervous but excited.
My goals? I want to do my best and perform as well in a competitive setting as I do at school.
---
Étiquettes : 2023 Carrosserie OQMT